Epomaker EK75 Kit
75% Gasket-mounted VIA-programmable Mechanical Keyboard Kit
Upgraded PC Plate with Poron Foams
Large-capacity Built-in Battery
Triple Modes: Type-C Wired, Bluetooth 5.0 & 2.4GHz Available
VIA-programmable in both Wired & 2.4G Wireless Connection
Hot-Swappable with 5-pin Switches & Screw-in Stabilizers
Free standard shipping to most countries
Enjoy free shipping to most countries*. Please refer to our
shipping FAQ
to see if you apply.
Covid-19 Shipping Delay Notice
Shipping may be delayed due to covid-19 depending on your country regulations.
Premium Design and Gasket Build
The EPOMAKER EK75 Aluminum is a premium mechanical keyboard kit meticulously designed for keyboard enthusiasts and professionals seeking top-tier performance and aesthetics. The barebones kit features an Aluminum frame for a robust and steady feel. The Gasket-mounted design enables the keyboard plate to be suspended using small foam or rubber pieces, known as gaskets. This mounting style creates a cushioning effect, reducing keystroke shock, minimizing sound vibrations, and offering a delightful typing experience that feels smooth and uniform.
Triple Modes: Type-C Wired, Bluetooth 5.0 & 2.4GHz Available
In terms of connectivity, the EK75 excels with Triple Modes. It offers 2.4Ghz wireless, Bluetooth 5.0, and USB-C wired options, providing smooth transitions between devices and letting you choose the connection type that best suits your setup. With Bluetooth 5.0, it easily connects seamlessly up to 3 devices. The keyboard is also easily switched among the three modes for efficient multitasking and speedy performance.
VIA-programmable in both Wired & 2.4G Wireless Connection
The keyboard also boasts VIA programmable compatibility. This feature allows users to customize their keyboard layout, macros, and lighting, adding a personal touch to their typing experience. To meet more needs of wireless connection, the EK75 even supports connecting to VIA in the wireless mode of 2.4G. Since all the changes in the VIA are real-time, you can save the fuss to flash or reset the keyboard.
Hot-Swappable with 5-pin Switches & Screw-in Stabilizers
Hot-Swappable feature is a must-be in recent years. You can easily swap out switches to match your preferred typing feel, without the need for soldering. This offers a world of customization possibilities and makes the EK75 a perfect fit for keyboard enthusiasts.
To pull up the customization experience, the keyboard comes with screw-in stabilizers, which attach directly to the keyboard's PCB using small screws, and help reduce rattle and improve the overall stability of larger keys. You can now modify your keyboard to your liking, ensuring a unique typing experience that matches your style and preference.
Flex-cut PC Plate with Poron Foams
The EPOMAKER EK75 includes an upgraded Polycarbonate (PC) plate that is paired with Poron foams. The upgraded PC plate brings enhanced rigidity and sturdiness, improving the overall feel of typing and longevity of the keyboard. Furthermore, as PC is a relatively flexible material compared to metals, it can offer a unique typing experience with a slightly softer bottom-out feel. The Poron foams are used as a dampening material placed between the PCB and the plate, the PCB and the case, and the gaskets. Apart from the Porons, the IXPE switch sheet helps to improve the sound profile. This dampening effect reduces the echo and resonance, thus delivering a more solid, consistent typing sound and feel.
Large-capacity Built-in Battery
Powering this exceptional keyboard is a 3000mAh rechargeable battery. This ensures the keyboard can keep up with even the longest work or gaming sessions, delivering consistent, reliable performance.
Select the best switch for your style.
Before choosing what type of mechanical or optical switch, we need to understand it is mostly about preference. You need to look into what will work best for you and what you will use your keyboard for the most. Our Epomaker GK series, and some of our other keyboards allow for hotswappability. This means that even if you dislike the current switch you bought, you can swap it to another switch. Which switch you can swap to depends on your keyboard type.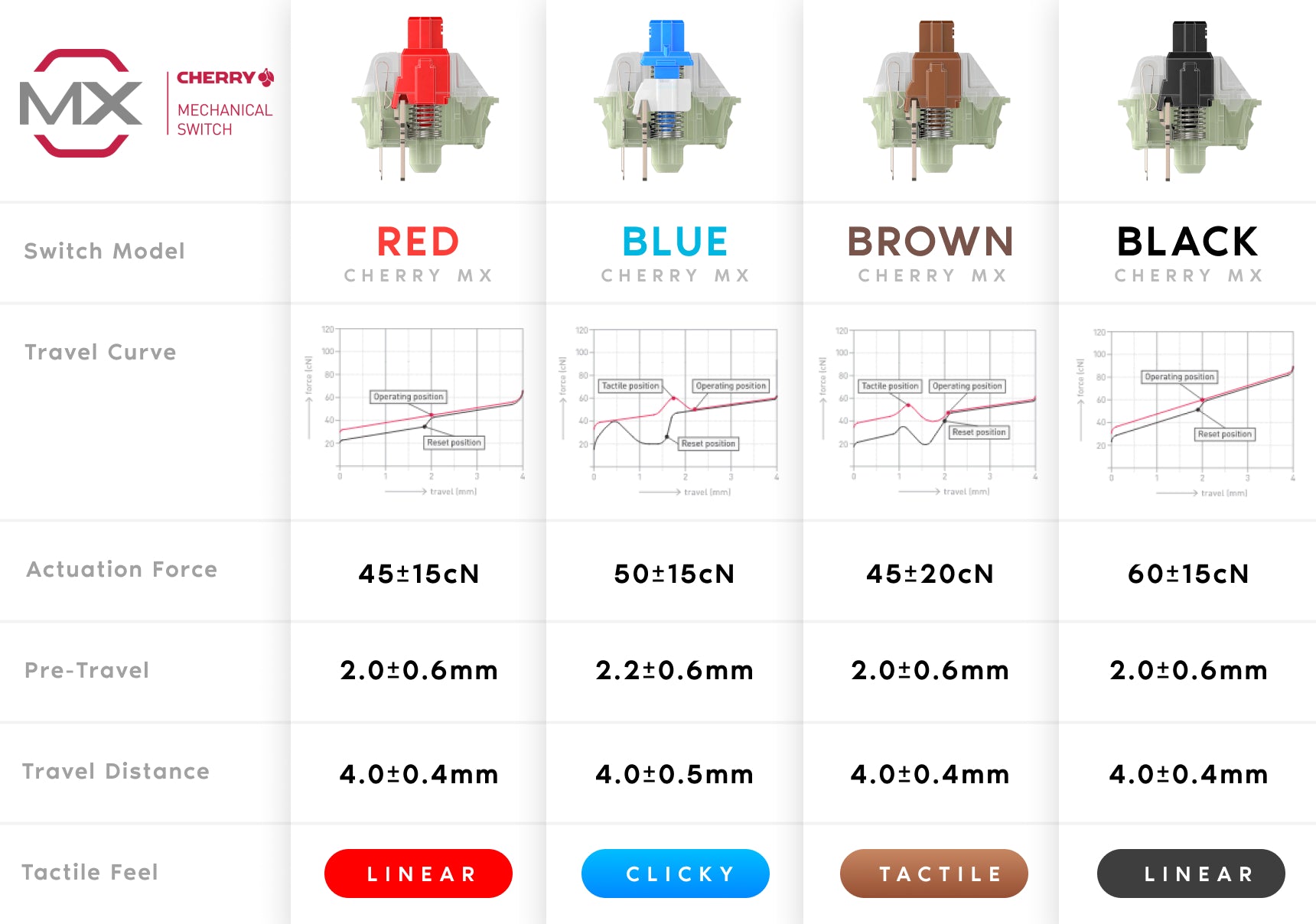 PRODUCT SPECIFICATIONS
Case Material
Aluminum 6063
Hotswappable
Yes, compatible with 5-pin switch
Foams
PCB foam, bottom foam and IXPE switch sheet
Switch Direction
LED-slot south facing
Connectivity
Type-C Wired, Bluetooth 5.0 & 2.4GHz
WHAT'S IN THE BOX?
Keyboard Kit (PCB, Keyboard case, Mounting Plate, Stabilizers, dampening Foams)
1.6m Cable
Instructional Manual
FAQ
Shipping & Handling
Which countries do you ship to?
We are generally able to ship to most countries via DHL Express, and many countries via Standard Shipping. You may clarify with our team to see whether Standard Shipping is available to your country.
Note: For the country of UK, India and Russia, we can only do Standard Shipping. For countries of Africa, Argentina, Hawaii, Kuwait, Mauritius, Montenegro and Sri Lanka, to name a few, we can only do Express Shipping. Click here to read our Shipping Policy.
How much does shipping cost?
We have two shipping methods - Standard Shipping and Express Shipping.
Standard Shipping Is free for most countries/areas.
Express Shipping via DHL Express is 10-40USD depending on your country. If your order is over 500USD, DHL Express Shipping is free*.
*The GK96S, SK96S, AK84S and NT68 are exceptions for free shipping.
Shipping fees exclude import taxes or processing fees that might be applicable for your country. Epomaker is not responsible for any form of such fees.
How long does it take to receive the order after it is placed?
For in-stock products, your order will be shipped within 3 working days. Customized items will take a longer time (do check in with our staff for more information). On normal non-sale days, once your parcel is shipped:
For Standard Shipping, it takes about 2-3 weeks for items to be delivered after it is shipped. For some countries, it might take up to 2-3 months, depending on your country and its custom procedure. The duration for transit is beyond our control. Epomaker does not arrange refunds for such cases. Please consider an upgrade to DHL Express or keep the waiting time in mind.
For Express Shipping, it takes about 3-7 days for items to be delivered after shipping out.
*Note: Shipping period might be affected due to festive seasons or other unforeseen circumstances.
Warranty & Returns
7-Day Return Policy
On the ground of disliking a product, you may return any non-customized and non-sales product that is sealed, within the 7 days upon receiving it. To be eligible for a return, your item must be unused and in the same condition that you received it. It also must be in the original packaging.
Customized and sales products, accessories, or spare parts are excluded from the 7-day return policy. The shipping fee, handling fees, or any form of tax caused by return will NOT be refunded. Additionally, a restocking fee (35% of the item's retail value) will be charged under this circumstance... Click here to read our full return policy.
1 Year Warranty
Epomaker offers a 1-year warranty for keyboards and DIY kits, and offers a 6-month warranty for keycap sets and cases (e.g the case-only product sold separately). Batteries will be covered by the 3-month warranty. Accessories such as keycap pullers, switch pullers, free spare keycaps, cables etc., are excluded from the warranty. To claim for a warranty or confirm whether your product is eligible for return/warranty, please kindly contact us via support@epomaker.com.
The warranty does not extend to any product whose serial number has been defaced or altered, just as the warranty will cease if you make modifications in the software not authorized by Epomaker. Click here to read our full Warranty Policy.
48 Working Hours response to Support Inqueries.
For items that are damaged, incorrect, or faulty upon delivery, you must contact support@epomaker.com within 7 days upon delivery. You need to provide any solid proof of the problem you come across. Epomaker will help you identify the problem, and may cover the shipping cost according to the agreed amount. Please kindly note that a shipping fee that is extremely higher than the 15% of product value is non-refundable. The shipping fee won't be refunded if the product is not with any manufacturer defects.
Product Questions
How to choose different switch options?
To choose the suitable switch, it depends on the scenario you use the keyboard and your preference on the typing experience. Here is our helpful guide for your reference: View our Switch Selection Guide
Where can I find the manual/software/driver for my item?
For manuals and software, you may find it in this link: software downloads page
Are there any keyboard with layouts other than ANSI (US Layout)?
As the ANSI is one of the most popular layouts around the world, our keyboards are following this trend for now. For other layouts, we will try our best to make them available on our website in the future.
I want to make myself a DIY keyboard. Where can I find some help?
You may join our Discord to ask for assistance: Click here to Join